This entry was posted on Feb 24 2012
Haven't been posting about my hauls lately, reason being I'm too busy lazy. So here are my loots from January! (I think I've gone a little crazy on buying k-pop stuff… no? -facepalms)
I bought twice in January and once in February so far. Gonna be making another order in a few days time!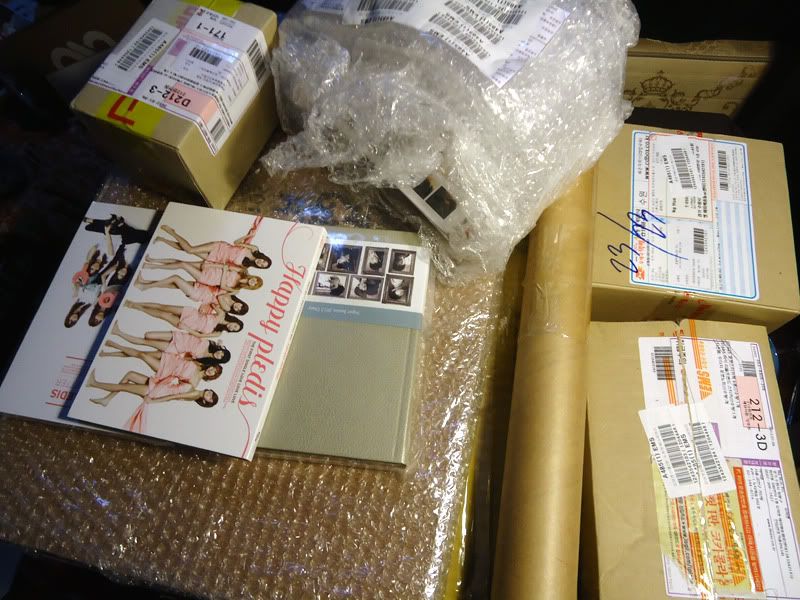 The stuff still in their respective boxes. Woo exciting!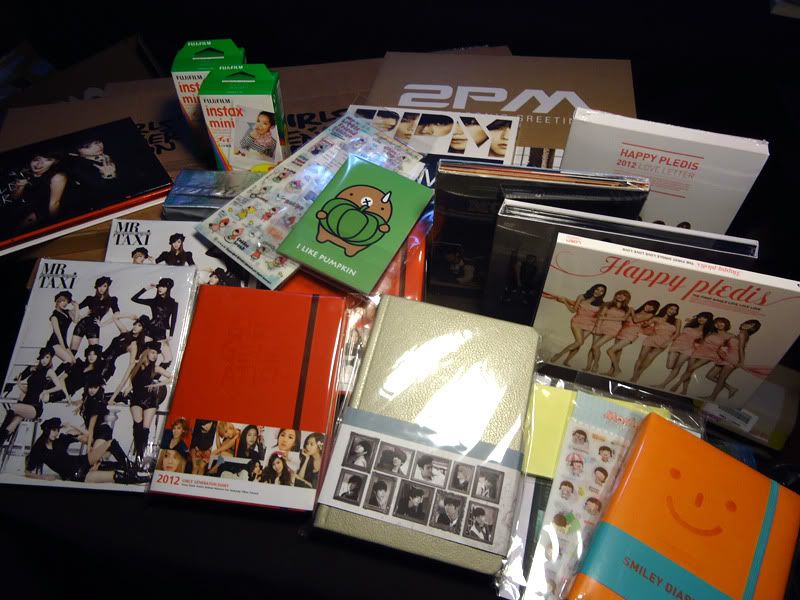 Everything in Jan haul #1 (:
Other than my usual k-pop stuff, this time round I also bought some stickers as well as a cute diary (orange!). I also bought some films for my instax mini camera ❤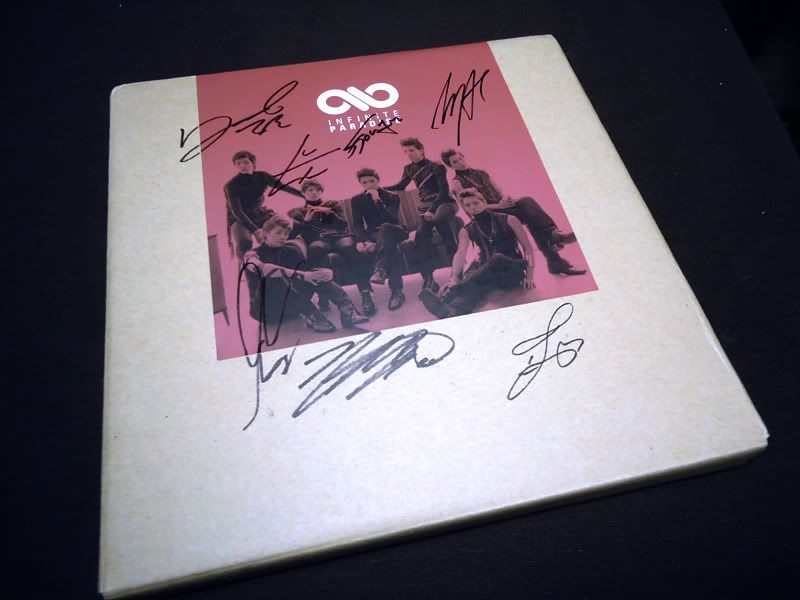 Signed copy of Infinite's Paradise!!! ❤
I totally love the stickers and the diary!! Sooo cute >3<
The seller I bought the diary and stickers from is: http://english.gmarket.co.kr/challenge/neo_goods/goods.asp?goodscode=153433087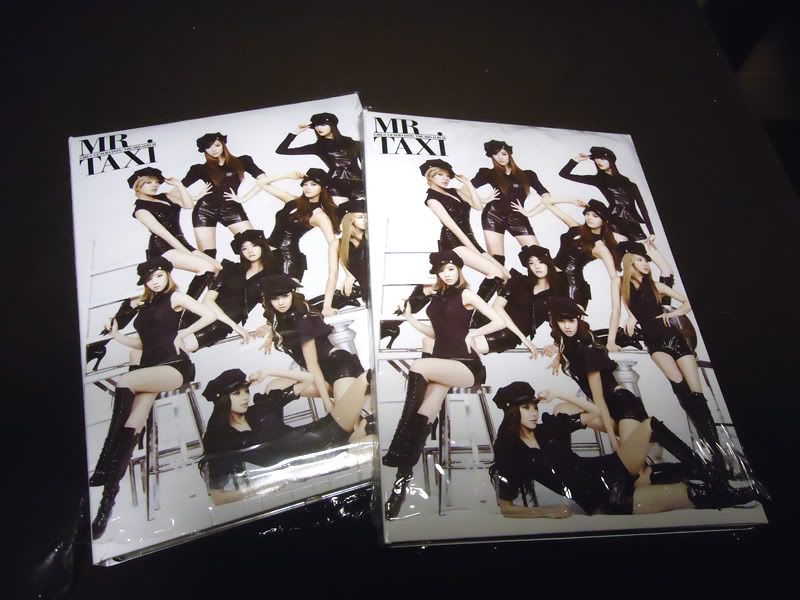 These two copies fetched me Fany & Seohyun's card A_A
And next my second January haul:
Mblaq's comeback month!! So proud of my boys and their two wins during this promotion :')
As well as the diary set of Mblaq & FT Island <3
I also bought some nail polishes from Tony Moly after reading some of the blog posts from the Gmarket blogger event, they are so cute!!
And here's the link: http://english.gmarket.co.kr/challenge/neo_goods/goods.asp?goodscode=214398098
Check out the seller's mini shop for the full range of Tony Moly products they're selling! All super cute >3<
I haven't taken any pictures of the stuff I bought in February, but I will soon. Can't wait for next order again! Omg someone stop me from this madness OTL